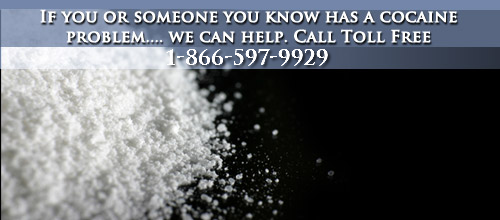 ---
65% of the cocaine that makes it into the United States comes in through the U.S. Mexico Border. The rest mainly comes in through South Florida.
---
Cocaine does not only come into the U.S. via large shipments. It enters in concealed kilo quantites through carriers, or "mules" who smuggle it in undetected.
---
Hidden labyrinths and smuggling routes have been made by cocaine traffickers to minimize law enforcement entanglement when bringing cocaine into the United States.