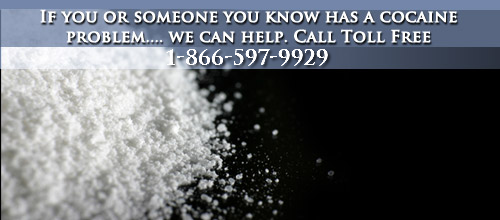 ---
When nothing else is available, crack cocaine users will dent a soda can and poke small holes in the side of it to use as a makeshift pipe.
---
Crack cocaine is smoked through a straight pipe. A flame from a lighter is used to heat the crack rock and the vapors are inhaled through the pipe.
---
Cocaine is mixed with a number of smokable drugs such as marijuana.