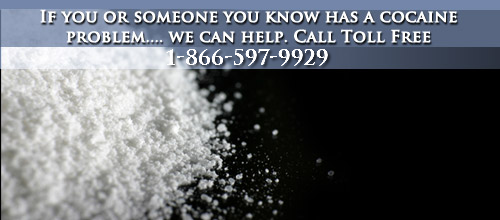 ---
Common tools for snorting cocaine are rolled up money bills, cut straws, pen covers, small scoops or spoons and long fingernails. Cocaine is usually broken up on a hard flat surface, such as a mirror or cd case.
---
Credit cards, razors and drivers licenses are common tools use to break up and ground cocaine into powder for insufflation.
---
Mixing cocaine and heroin into an injectable shot is called a speedball. These drugs have opposite effects on your body and are extremely dangerous when used together.