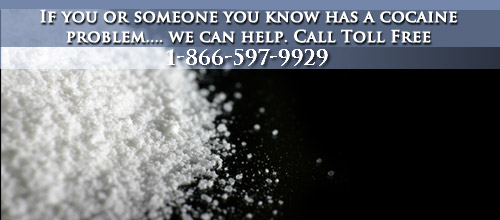 Cocaine Side Effects
Cocaine's side effects are numerous and potentially fatal in instances of overdose. Cocaine is a powerful stimulant that has immediate and long-term side effects to watch for.
Mild Side Effects include but are not limited to: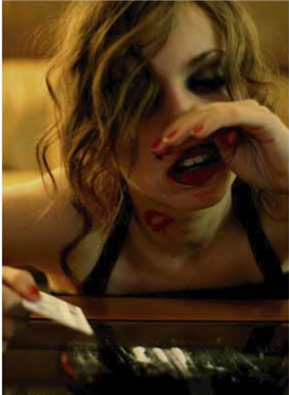 Sniffing,
Stuffy Nose
Sneezing
Loss of Taste
Loss of smell
Bloody Nose (this can be a severe side effect indicative of overdose as well)
Congested Nasal Passages
Runny Nose
Sinus Headaches
Many of these mild side effects of cocaine are caused by using cocaine through the most common means which is to inhale it through the nose. "Sniffing" or "snorting" cocaine is damaging to the cartilage of the nose and the septum causing erosion of nose cartilage and possible nasal collapse and erosion of the septum.
Other cocaine side effects include but are not limited to:
Seizures
dilated pupils
faintness
lightheaded
increased heart beat
irregular heartbeat
difficulty urinating
increase in sweat production
numbness in hands, feet and arms
stomach cramps
shortness of breath
weak muscles
stomach pain
Shakiness
Fast or broken speech
Restlessness
Irritable
twitching
tremors
nausea
vomiting
Paranoia